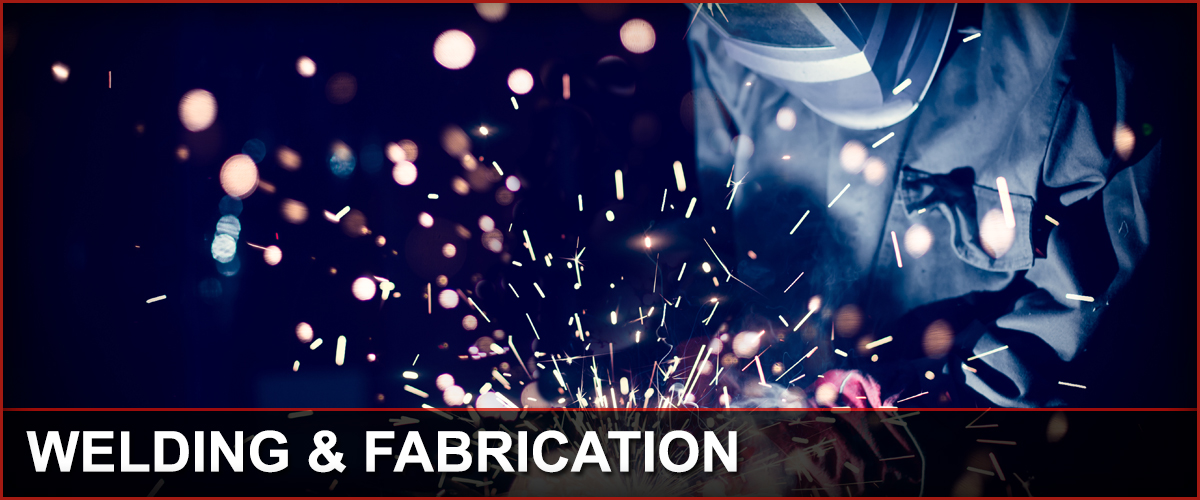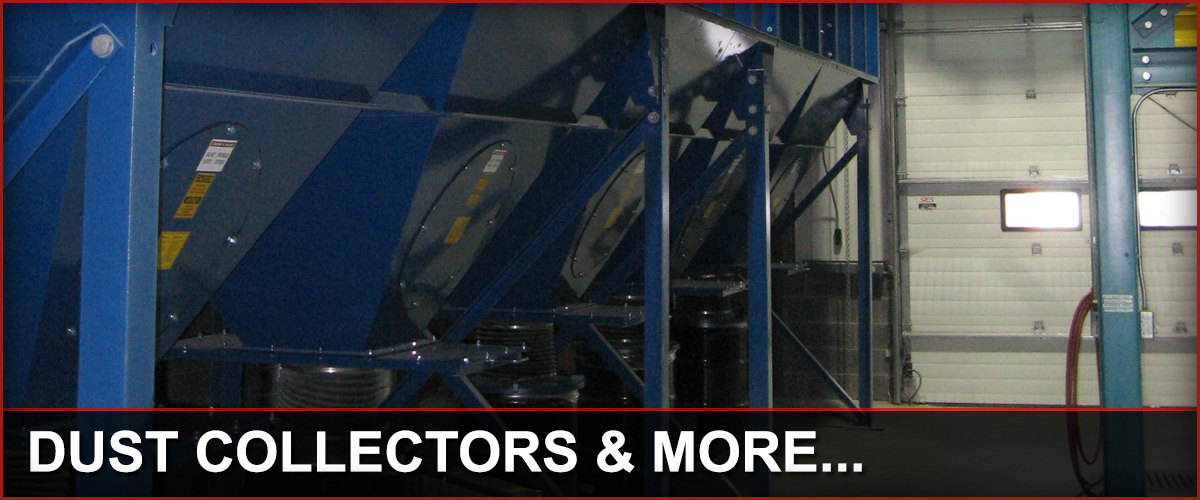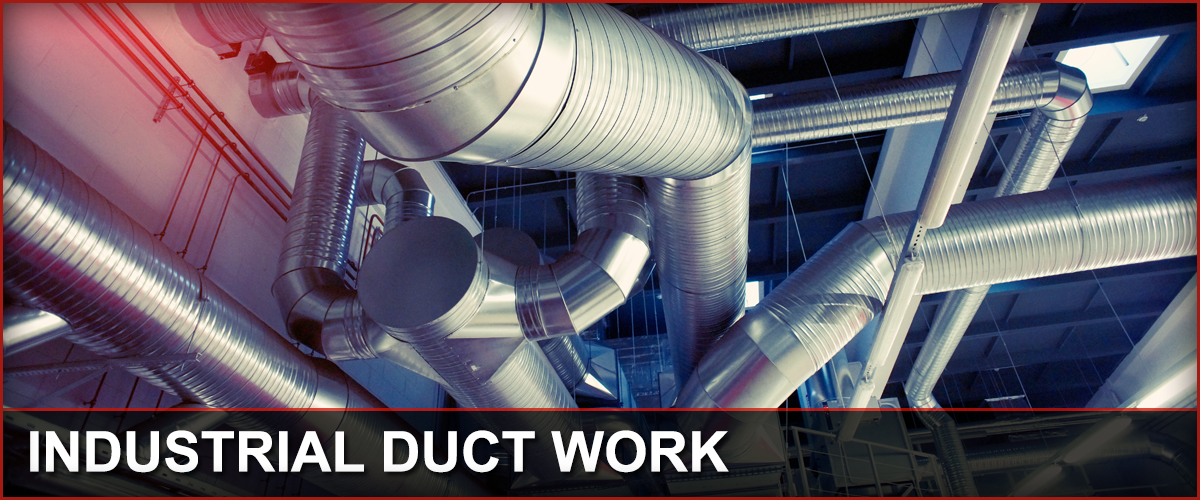 Welcome to GVS Sheet Metal
---
GVS Sheet Metal is your custom fabricator for industrial and commercial sheet metal projects.
We have extensive experience in air handling/distribution systems, dust collectors!, air exhaust systems, shearing, welding, galvanized metal, industrial duct work, custom exhaust systems, stainless steel, aluminum, spiral pipe and fittings and more.
Please browse our site and contact us to quote your project.